Closed schoolhouse swimming pool project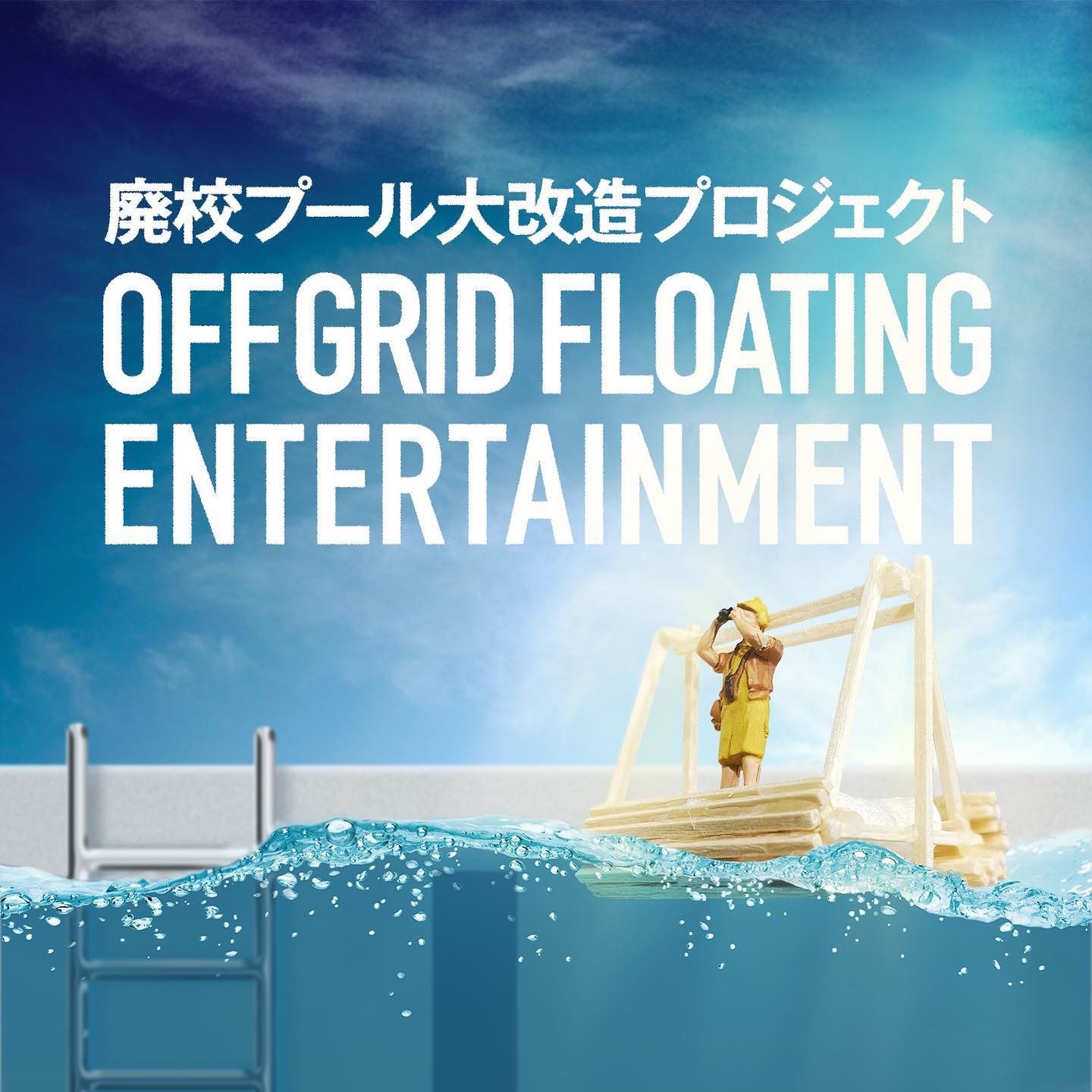 An unused pool was available at the Kanazawa Mirai no Machi Creation Center.
We realized that leaving it in disuse would be a waste, and we wanted to find something new and fun to do with it.
We took this feedback from the children and turned it into the Closed Schoolhouse Overhaul Project.
Currently, the children are hard at work coming up with ideas for new ways to utilize this idle pool with the goal of implementing something totally new in the near future.
Part of this involved the NOMACHI IDEA LEAGUE, launched in March 2023.
Given that this pool should be recreated as something totally new, it should be something that lots of people come to use and, above all, be fun. Just what might such a venue look like?
Seeking to determine that, contestants in the NOMACHI IDEA LEAGUE presented their ideas using 1/30 scale architectural models while getting technical expertise and advice from professional architects.
After hearing the children's presentations, local residents then voted on the ideas they liked best as places they would actually want to have in their town.