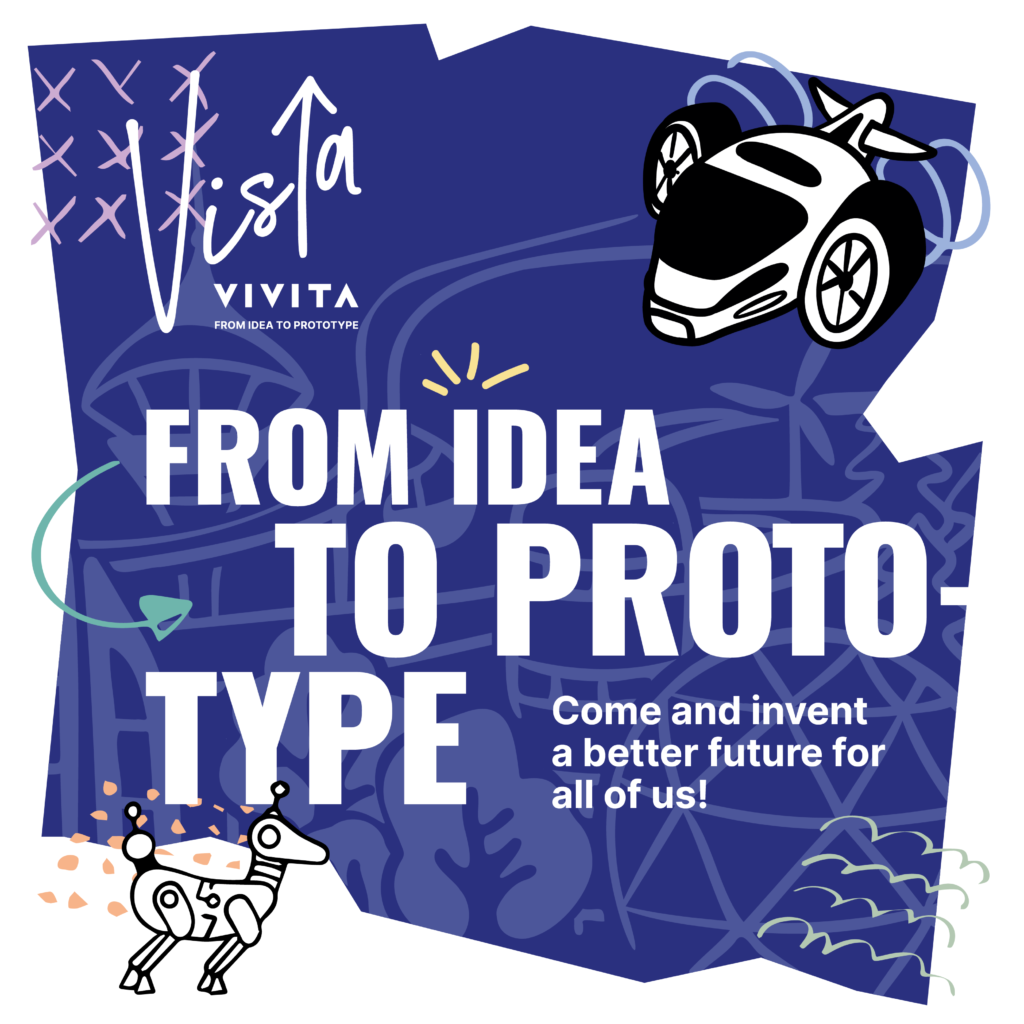 VIVITA VISTA is a project where we look to envision the future, think about important issues, and give real shape to ideas that we believe will improve the world we live in.
At VIVITA Global VISTA, which is held once a year, VIVISTOP members from around the world spend several weeks creating prototypes while sharing their thoughts and ideas with each other and collaborating.
The 2022 installment of the program saw a total of 45 people from Estonia, Lithuania, the Philippines, New Zealand, and Japan coming together, with 26 teams tackling the challenges of the project and presenting their ideas to each other.
Two members from Kanazawa also took part. Six weeks went by in a flash, and it was soon time for the final presentations in English.