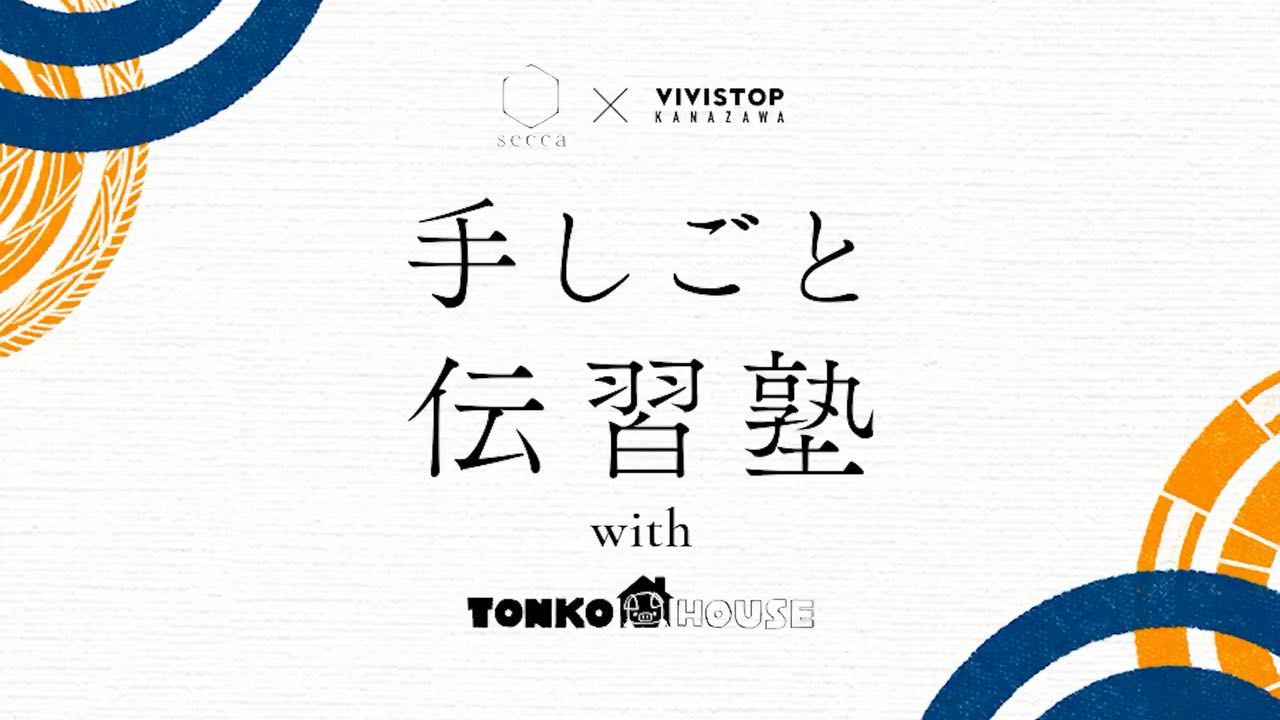 At the Handwork Training School, which was founded by VIVISTOP Kanazawa in partnership with secca, a Kanazawa-based craftsmanship group, children learn the art of handwork directly from professional artisans in order to acquire artisanal skills that have been handed down in Japan since ancient times. These arts include woodworking, ceramics, metalwork, and lacquerware.
In March 2023, the Handwork Training School Exhibition was held, with a focus on the TONKO HOUSE work "Oni: Thunder God's Tale", which is set in the world of gods and monsters that appear in Japanese folklore.
Many folk crafts are featured in this work.
The exhibition showcased the crafts created by the students, who drew inspiration from the wonderful world of "ONI". Their works were made using techniques learned from artisans and craftspeople at the Handwork Training School.
Now, the students are delving into the art of pottery and ceramics in order to further enhance the quality of their work.