TENJO Entrepreneur Seminars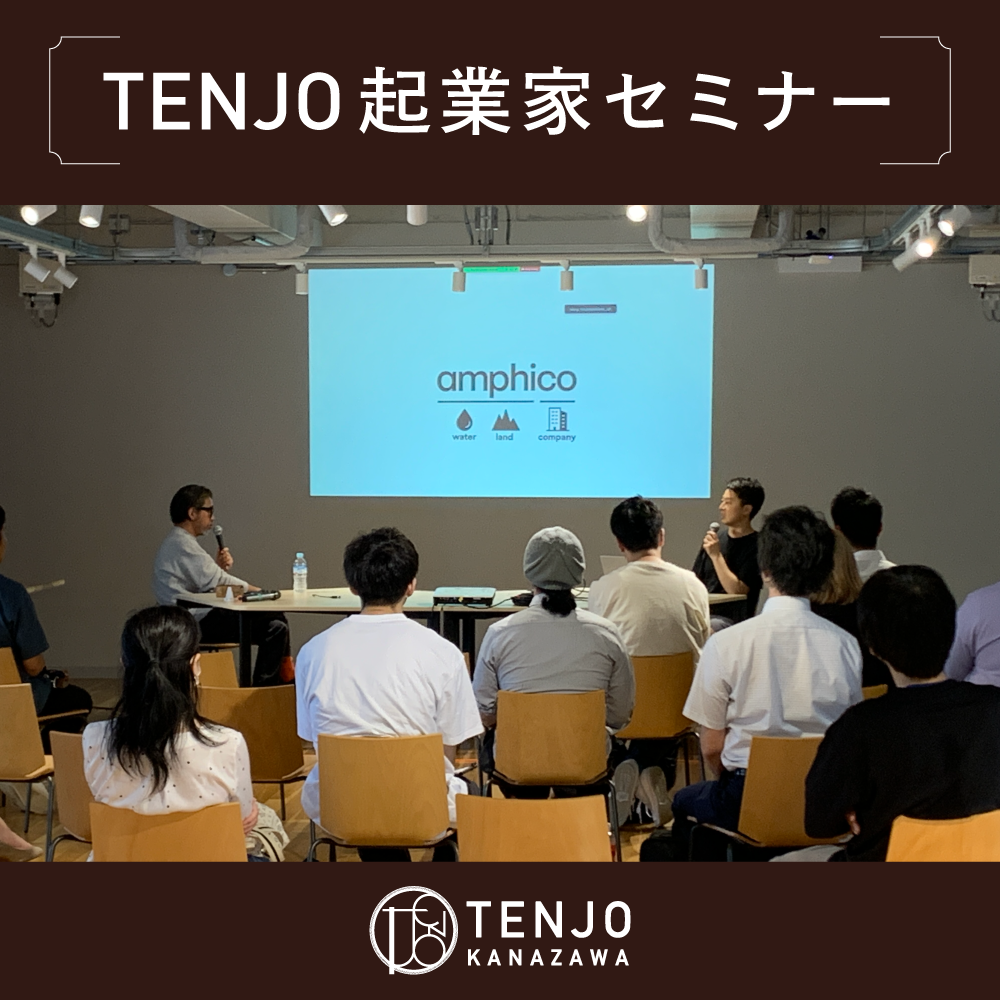 This is a series of seminars where we invite entrepreneurs to talk candidly about their experiences and ideals from the early days when they founded their businesses. Guests from diverse backgrounds join us to share their insights in a way that transcends industries, sectors, and geography.
Our speakers come from numerous walks of life: those who have pursued their business by following a single path, serial entrepreneurs who constantly take on new challenges, and creators who are active on the international scene. It is our hope that learning about the hardships, joys, and seeds of ideas participants experience during each process will inspire viewers.