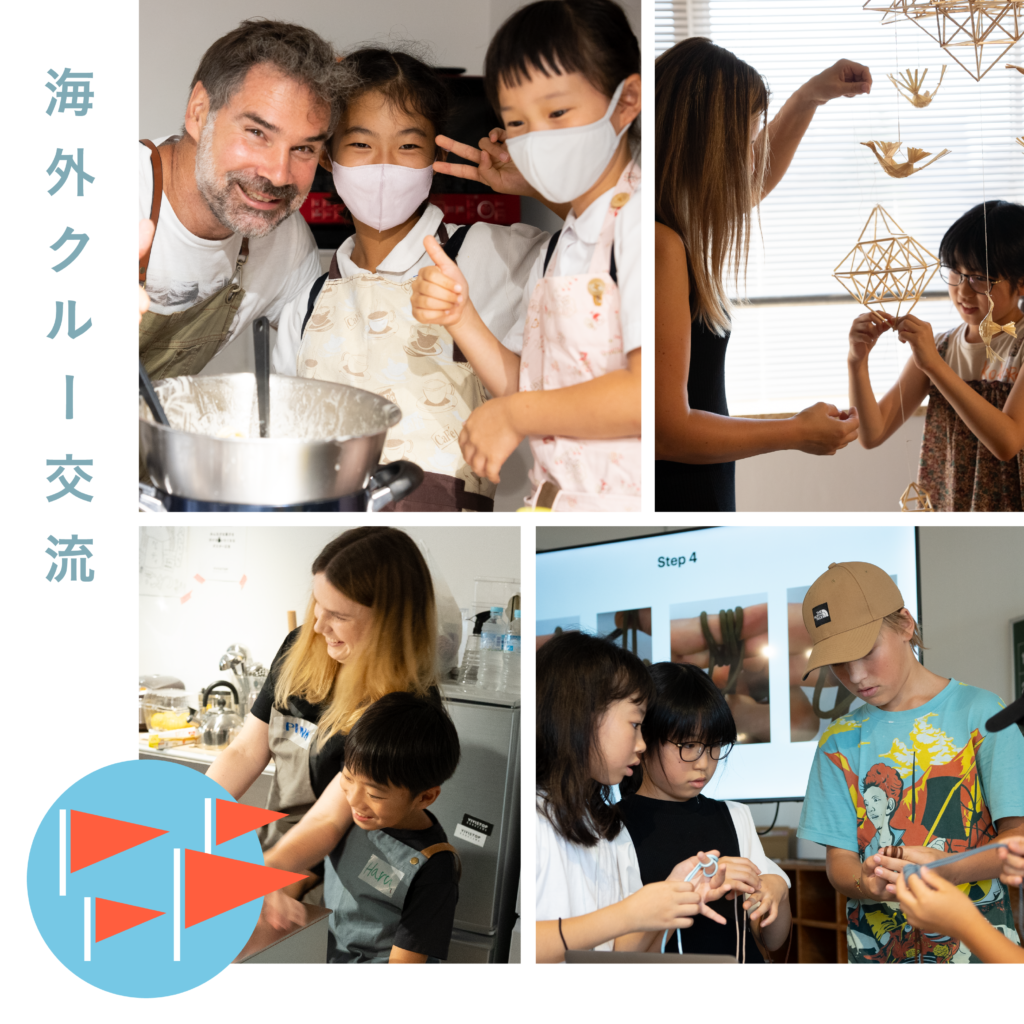 VIVISTOP is active not only in Kanazawa, but currently in seven countries around the world.
VIVISTOP's activities constantly see us working with these global sites.
For example, teams from overseas sites regularly come to VIVISTOP Kanazawa to engage in various activities with the children. Thus far, several crew members from Estonia, Singapore, the Philippines, and New Zealand have stayed in Kanazawa.
When these members stayed in Japan, we held workshops with them, openly collaborated on projects, and shared the same dinner table.
These moments proved to be an exciting opportunity for the children to come into contact with new cultures.
In August 2023, the crew and members from VIVISTOP Uzupis in Lithuania stayed in Kanazawa for an extended visit of one month. Our collaboration deepened further by being in contact daily over the course of the summer. Going forward, more of our overseas members are slated to stay at VIVISTOP Kanazawa.
We are looking forward to seeing what new outcomes this produces!